https://www.youtube.com/watch?v=La5GyrphjK0
We are a premier finance company in Malaysia providing various financial services focusing mainly on leasing and lending businesses especially small business SME for their commercial loans need.
We aim to increase our corporate value in the society by providing supports to the established companies or new businesses. Unlike other conventional finance companies, we are the only one company that serves as the power/energy for the SMEs by developing a unique range of products and services that tailored to fit the SMEs' lending and small business financing and loan requirement.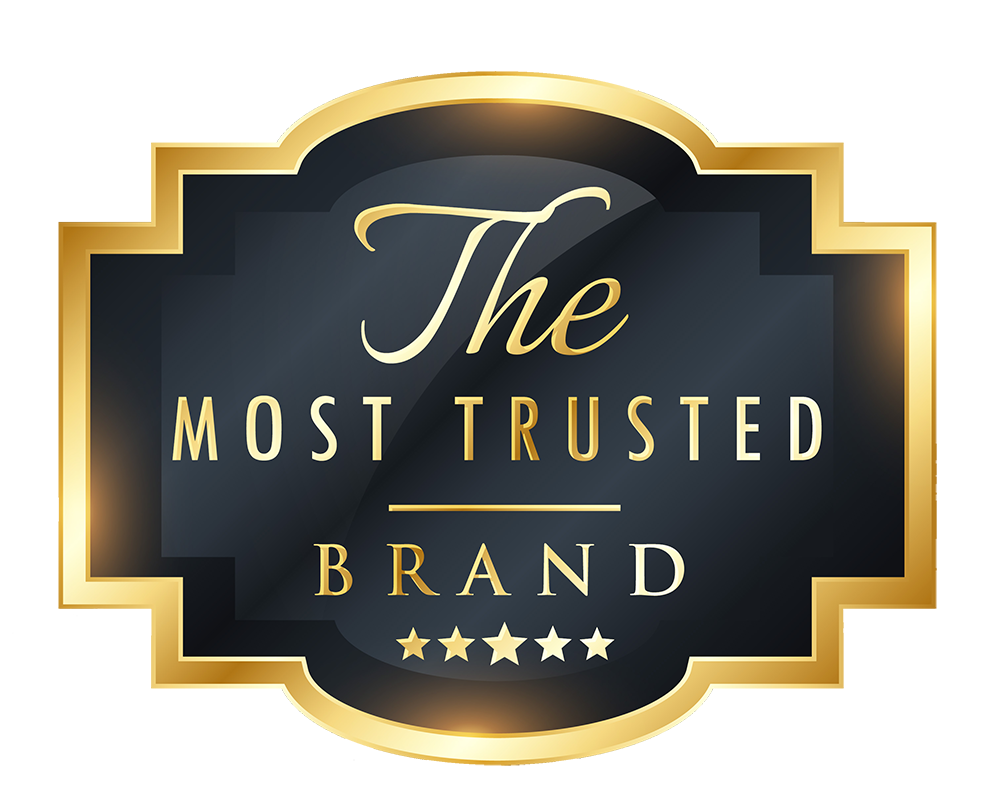 We Provide Priority Business Loan Services to Major Business Groups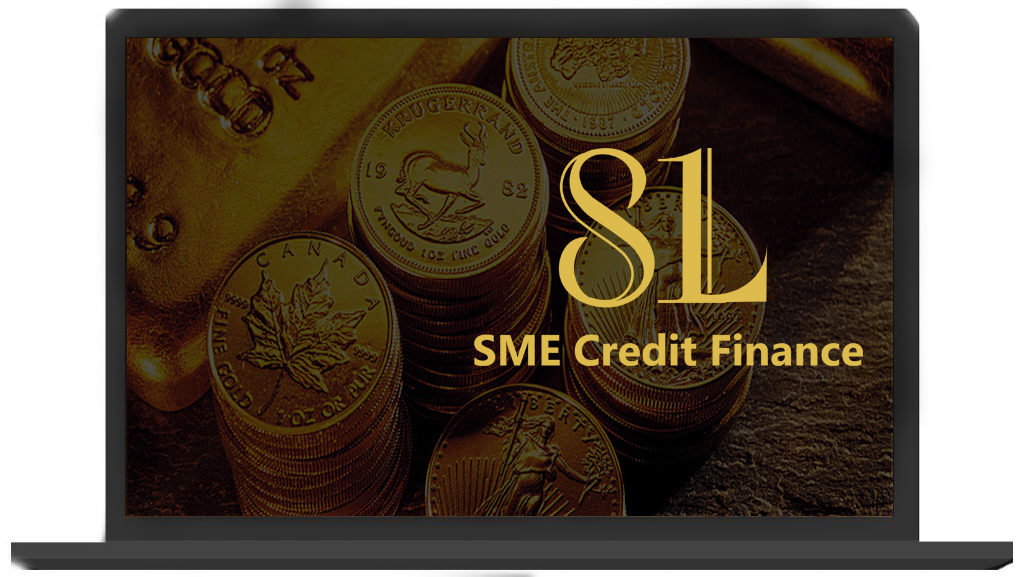 Quick Easy Commercial
Business Loan in 15 min !
We will keep all our customer detail information in confidential, please feel confident with us and leave all your financial trouble to us.
We understand that each client has different needs and circumstances and that's why we "KEEP IT SIMPLE"
We adhere to strict law in terms of running our business, this is to ensure that we deal with each and every money lending accounts in our hands as professionally and efficiently as possible.
Instant Approval

Flexible Repayment Scheme

Financial Trouble Resolved

Low Interest Rate

No Hidden Cost
Professionals Are Welcome
Fast Approval Within 15 mins
High Amount Up To 5 Million
Low Interest In The Market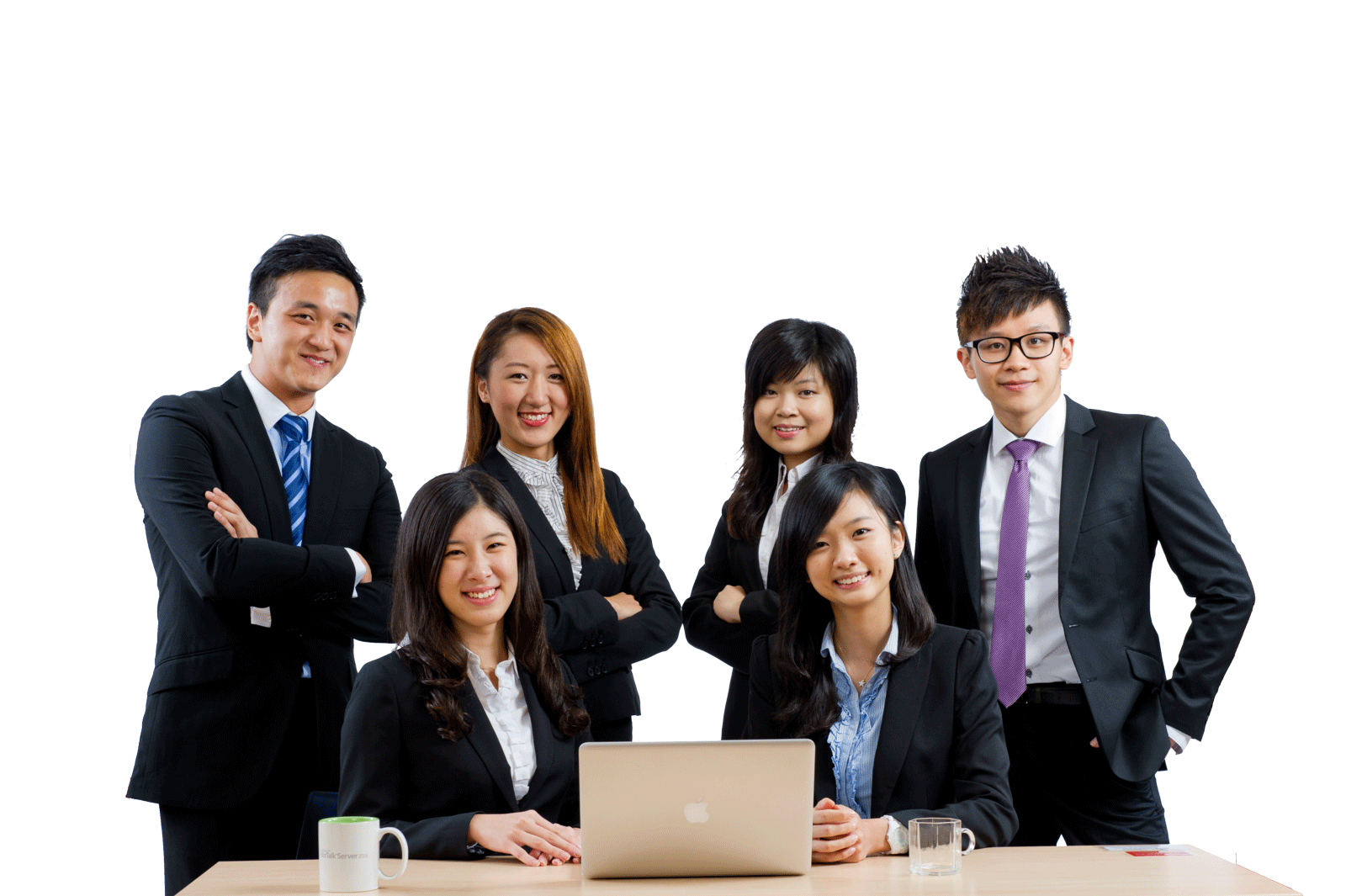 Amaran Penipu

(Jangan Jadi Mangsa Penipu)
Tanpa Bayar Wang Deposit Pendahuluan Untuk Memohon Pinjaman.
Pinjaman Diluluskan Dapat Tunai Segera & Isi Dokumen Di Depan Pengawai Kami.
We Are Ready Listen To You  !
♦ If you are rejected by bank for whatsoever reasons – cchris, ctos, blacklisted etc.
♦ Business loan amount approved by bank not sufficient for your need.
♦ Temporary working capital for small business and to expand your business credit line.
♦ Can't afford to wait for bank processing.
♦ Insufficient documents / No documents proof.
♦ Instant cash advance to small business owner and merchant / business capital funding via factoring services, account receivable financing, invoice financing and discounting etc.
♦ Undocumented sales records.
WHY US
Help For Your
Company
Financing?

♦ Acceptable even Ctos, Ccris, Blacklisted,AKPK– 99% Approval Rate
♦ Fast Loan Approval – within same day /30min
♦  High Loan Approval Amount
♦ Flexible Repayment
♦ SME Loan Without Collateral Needed
♦ Competitive Interest Rate
♦ Hassle Free
♦ Secure and Confidential private funding for your business
♦ Can open MULTIPLE Account